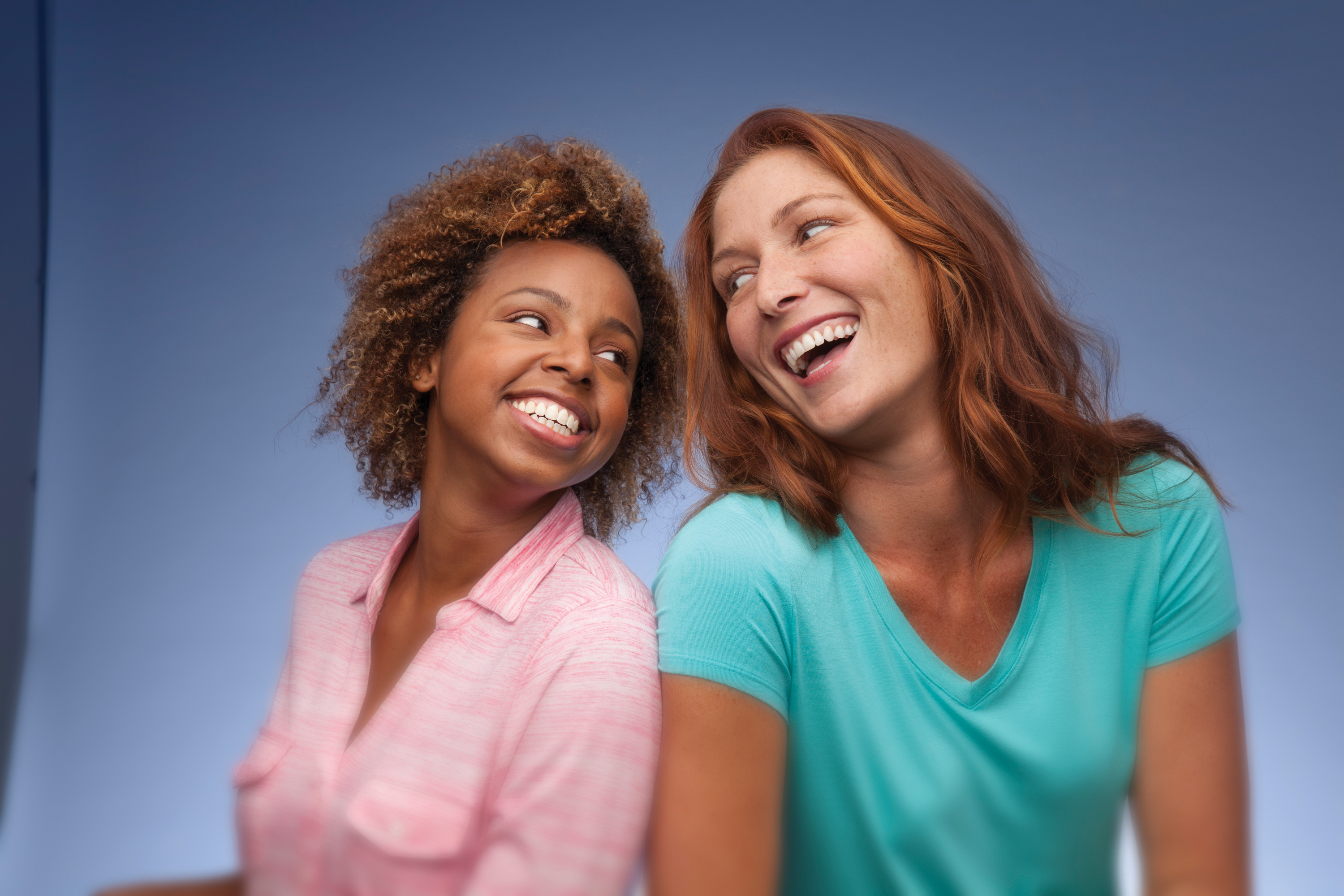 What is an orthodontist?
An orthodontist is a dental specialist who has completed an additional 2-3 years of specialized training after he or she has completed dental school. Orthodontists are specially trained to diagnosis, treat, and prevent orthodontic problems of both the teeth and the jaws in all age groups. Orthodontists limit their practice to orthodontic treatment unless they have trained in another dental specialty. Just like you take your child to a pediatrician instead of your own doctor, trust your smile to a specialist, an orthodontist!

What is the best age to start orthodontic treatment?
If you want to take steps to improve your smile and bite, any age can be the right age to see an orthodontist. The American Association of Orthodontists recommends that children first see an orthodontist at age 7. Although most children will not be ready for orthodontic treatment at this age, this allows the orthodontist to identify any problems with the teeth or jaws that might require correction prior to the child's growth spurt.
How long will I have to wear braces or Invisalign?
Since every treatment plan at Vac Orthodontics is personalized to fit your individual needs, the length of treatment will also vary for each person. At your free consultation, we will give you an estimate of the length of treatment. This can range from 6-30 months, but most treatments are about 2 years.
Do braces hurt?
Braces do not hurt. However, just like wearing a new pair of shoes, it takes a few days to get used to wearing your braces or Invisalign, and some people experience minor discomfort. We recommend eating soft foods (smoothies, mashed potatoes, macaroni and cheese, etc.) for the first few days after your start your braces as your teeth start to move. Within a few days, you will get grow accustomed to your braces and not even notice them anymore.
How much will my treatment cost?
We strive to offer affordable orthodontic treatment. Since every treatment plan is personalized, the treatment investment will vary with each treatment and each person. At your free initial consultation, you will be given your individualized treatment fee. We do offer several payment options as well as 0% in-office financing.
How often will I have to come in for appointments?
Once you get your braces or your Invisalign, you will return approximately every 4-8 weeks for adjustments and for monitoring your progress with treatment. These visits are very important to make sure that your treatment is on track to finish on schedule.
Will my braces interfere with my daily activities?
Playing an instrument or contact sports might require some adjustment after getting your braces. However, braces will not prevent you from participating in these activities. We do recommend wearing a mouth guard while playing sports such as football, basketball, lacrosse, etc. Let us know if you need a mouth guard, and we will provide you with one.
Will I receive a retainer at the end of my treatment?
Yes. After you have completed your orthodontic treatment, you will receive retainers and occasionally return for retainer checks. The price for your retainers is included in your original treatment fee.
Have other questions?
Feel free to contact our office with any other questions. We are here to make you feel comfortable with every step of you or your child's treatment.
We proudly serve Fort Mill, Indian Land, Rock Hill, Lake Wylie, Tega Cay, Pineville, Matthews, and Charlotte.
Photo courtesy of the American Association of Orthodontists.
Contact Information
Vac Orthodontics
482 Mercantile Place #104
Fort Mill, SC 29715
(Springfield Town Center)
Hours:
Mon-Fri- 8 a.m - 5 p.m