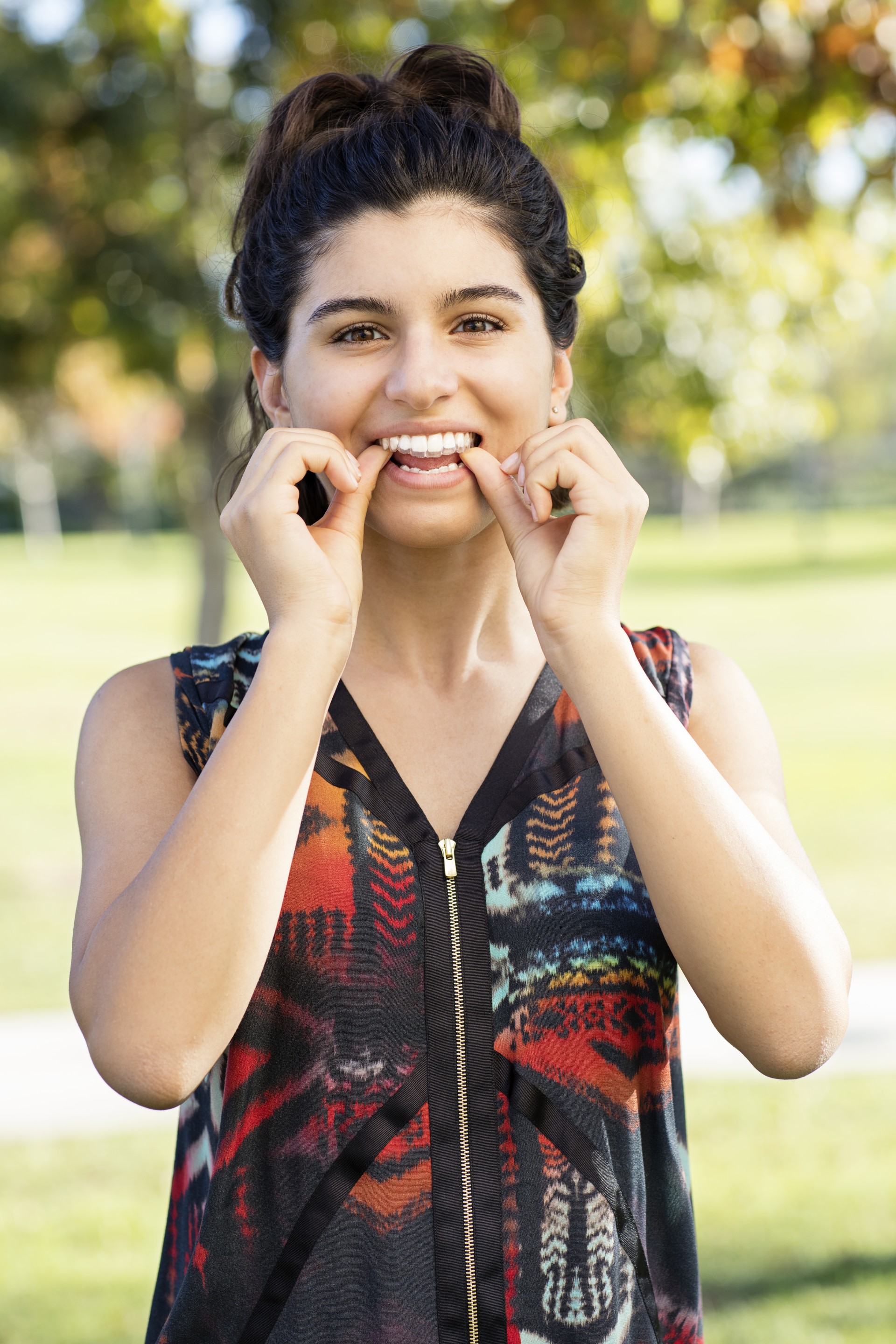 At Vac Orthodontics, we are certified Invisalign teen providers. Invisalign is a great treatment alternative to braces for many teens. Unlike braces, you do not have to avoid certain foods or spend extra time cleaning and brushing.
What is Invisalign Teen?
Invisalign
is a type of orthodontic treatment for teens and children that uses custom-made clear trays to straighten your teeth without fixed braces. All of the trays are made with 3-D printing technology to the specifications indicated by Dr. Vaccariello.
You are given a series of customized trays that you wear 22 hours a day and that you change every 1-2 weeks or as prescribed. As you progress through the clear aligners, your teeth will continue to move with each tray until your bite and smile are perfected. You will still require regular visits every 4-8 weeks for the orthodontist to monitor your progress and make any needed changes.
Why choose Invisalign Teen?
Invisalign teen
is a great treatment option for teens that do not want visible braces. The trays are virtually invisible, and they are removable so you can take them out to eat and to brush and floss. As an added bonus, Invisalign even offers a "Teen Guarantee". If you are not happy with your teen's Invisalign treatment in the first 6 months, you can switch to braces for no additional cost- a win/win!
What are the benefits of Invisalign Teen over Braces?
Since Invisalign is removable, it greatly benefits the busy teen lifestyle. There are no food restrictions with Invisalign- you just have to remove the trays before meals. Also, brushing and flossing is much easier than with braces. Just remove the trays and brush and floss normally. Many teens find that Invisalign wear easily fits in their daily routine with no interruptions to after-school activities.
Want more information?
Vac Orthodontics is a leading Invisalign provider and offers Invisalign for teens. Go to
Invisalign
or contact our office to set up your free consult to find out more about
Invisalign
® and how it could work for your teen!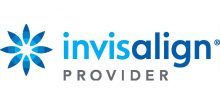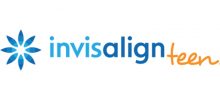 Contact Information
Vac Orthodontics
482 Mercantile Place #104
Fort Mill, SC 29715
(Springfield Town Center)
Hours:
Mon-Fri- 8 a.m - 5 p.m