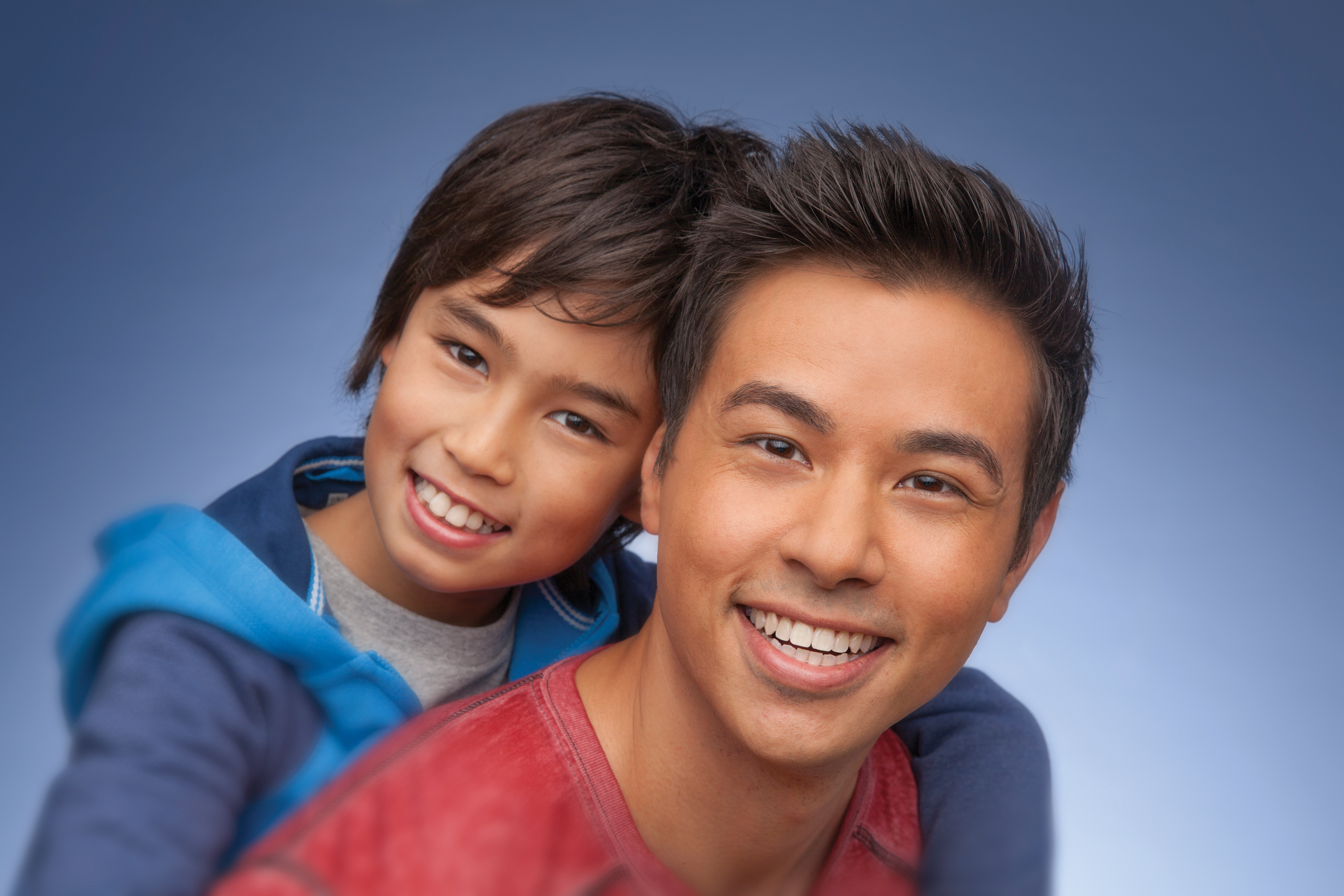 What Age is Best to Start Treatment?
In accordance with the American Association of Orthodontists, we recommend that all children visit an orthodontist at age 7. While most children will not begin treatment this early, this allows Dr. Vaccariello to check for rare orthodontic problems that might require early treatment. Our practice is committed to the highest quality of orthodontic care in the most efficient manner possible. If Dr. Vaccariello does not think your child is ready for treatment, they will be placed on periodic observation visits at NO CHARGE until he or she is ready to begin treatment.
What Are Some of the Indications for Early Treatment?
Jaw growth problems including underbite
Habits such as thumb-sucking after age 5
Difficulty eating or chewing
Mouth breathing and excessive snoring
Speech problems
Missing or extra teeth
Baby teeth that fall out too early or too late
Protruding teeth (teeth that stick out)
Bullying at school for teeth appearance
Narrow upper jaw that cause shifting (crossbite)
Very crowded front teeth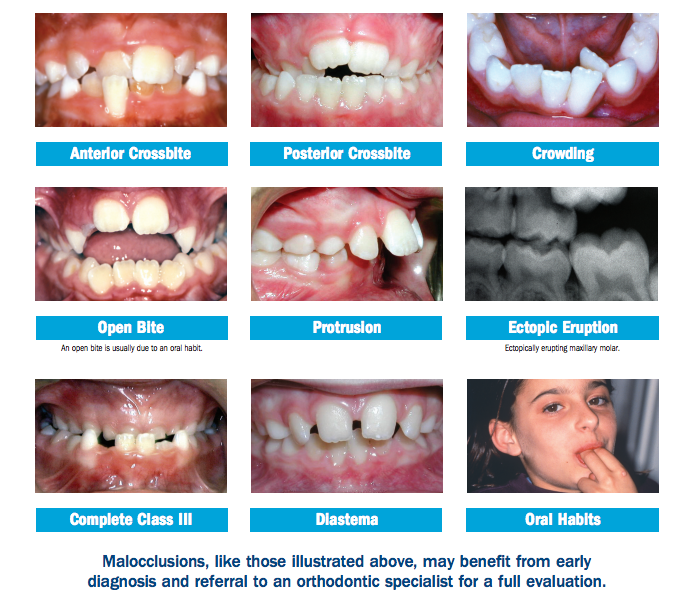 If you have noticed any of these problems with your child, or if your pediatrician or dentist has observed them, give us a call today for your free consultation. No referral needed! Vac Orthodontics is a leading children's orthodontist and excels in
braces for kids
of all ages. We proudly serve Fort Mill, SC, Indian Land, SC, Tega Cay, SC, Rock Hill, SC, Pineville, NC, Matthews, NC, Charlotte, NC, and beyond.
Photos courtesy of the American Association of Orthodontists.
Contact Information
Vac Orthodontics
482 Mercantile Place #104
Fort Mill, SC 29715
(Springfield Town Center)
Hours:
Mon-Fri- 8 a.m - 5 p.m