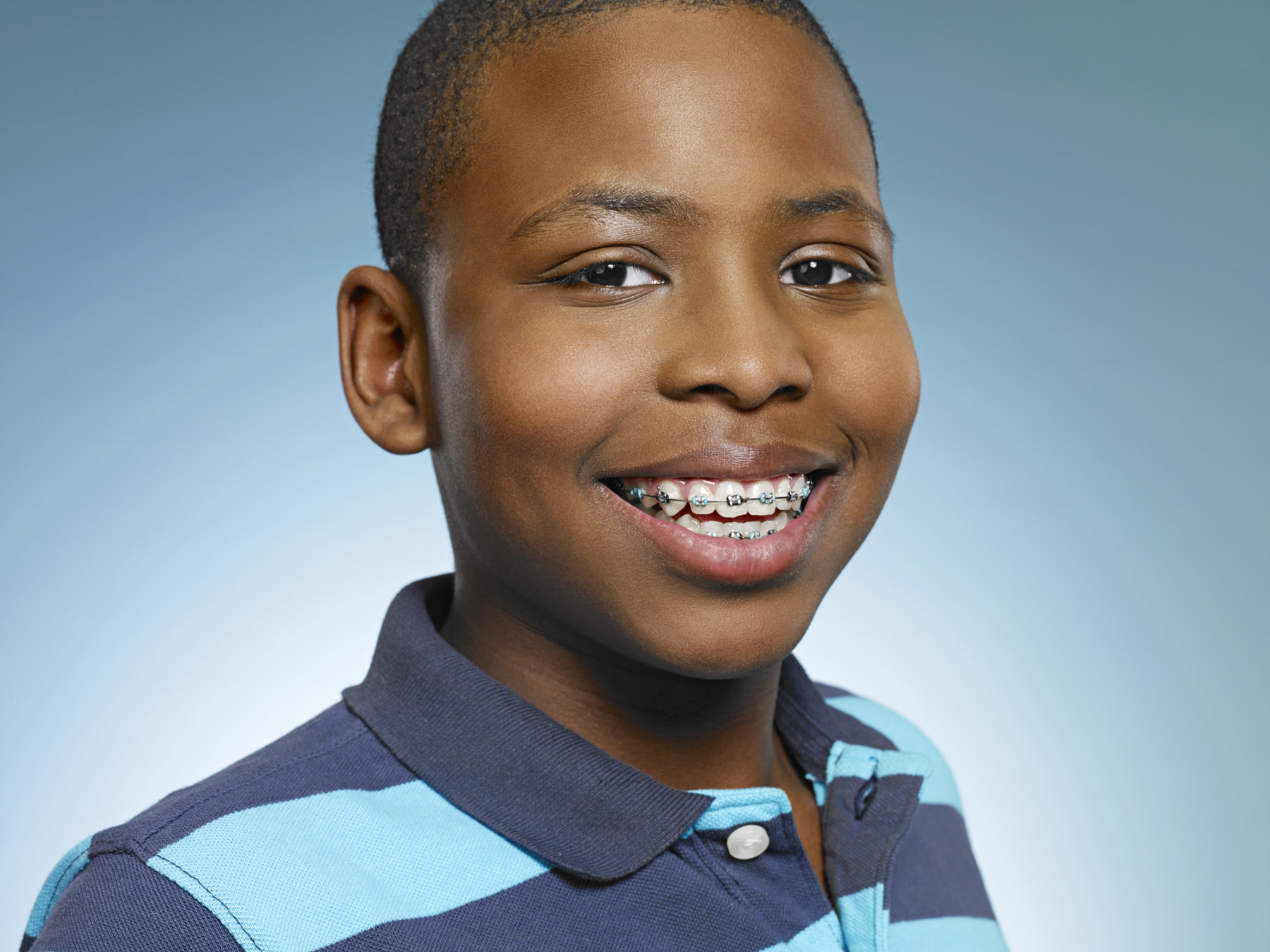 What is an Open Bite?
An open bite is a malocclusion (bite problem) where the top teeth and bottom teeth do not come together or bite in the correct position. There is no overlap of the teeth leading to them looking "open." Open bites can be caused by either tooth position, jaw position, or a combination of both. They can occur in the front teeth (called an anterior open bite) or in the back teeth (called a lateral open bite).
What Causes an Open Bite?
Open bites can be caused by a tooth problem, a jaw problem, or a combination of both
Open bites can be caused by a poor skeletal relationship between the upper jaw and lower jaw.
Open bites can develop from a habit such as thumb, finger, or tongue sucking. These habits can prevent normal biting of the teeth and lead to problems eating or tooth eruption.
How is an Open Bite Treated?
In kids and teens, open bites are often treated with braces. Depending on the cause of the open bite (a thumb sucking habit, etc), sometimes other appliances are needed to help break habits.
In some teens and adults, open bites can be treated by braces or Invisalign treatments.
Open bites of back teeth are many times treated with braces or special appliances to help stop lateral tongue habits
In rare cases, open bites are so severe that jaw surgery may be needed.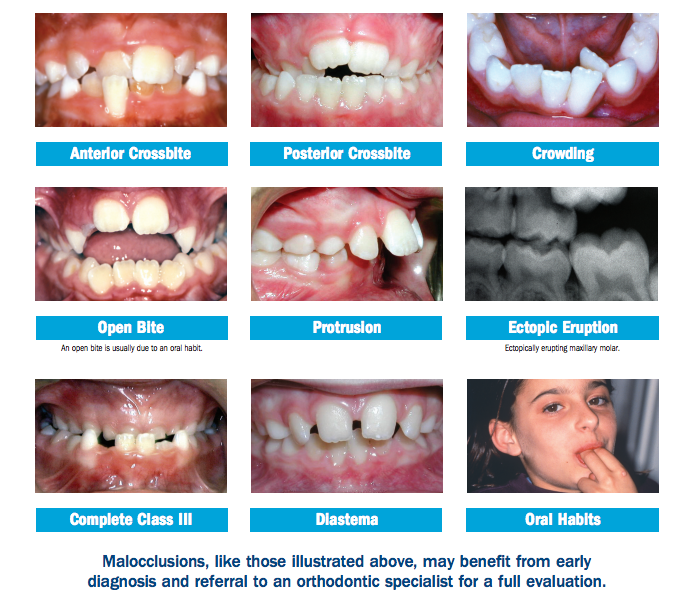 If you have noticed any of these problems, or if your pediatrician or dentist has observed them with your child, give us a call today for your free consultation. No referral needed! Vac Orthodontics is a leading children's orthodontist and excels in braces for kids of all ages, as well as orthodontic treatment for adults. We proudly serve Fort Mill, SC, Indian Land, SC, Tega Cay, SC, Rock Hill, SC, Pineville, NC, Matthews, NC, Charlotte, NC, and beyond.

Photos courtesy of the American Association of Orthodontists.
Contact Information
Vac Orthodontics
482 Mercantile Place #104
Fort Mill, SC 29715
(Springfield Town Center)
Hours:
Mon-Fri- 8 a.m - 5 p.m