Our goal at Vac Orthodontics is to give you a healthy, gorgeous smile that you love and that will last you a lifetime. We understand that making the decision to begin orthodontic treatment is an important one. We will do everything in our power to make the process as comfortable and straightforward as possible.
The Initial Visit
Your complimentary consultation will give you the opportunity to meet Dr. Vaccariello and our team, to tour our office, to learn more about orthodontic treatment, and to find out what type of treatment is best for you.
During this appointment we will:
Review your medical and dental history
Discuss your orthodontic goals
Take orthodontic records (including photos and any necessary xrays)
Provide a comprehensive orthodontic exam
Discuss your individualized treatment options and timing for treatment
Review orthodontic treatment fees and insurance benefits
What Happens Next?
After Dr. Vaccariello has created your personalized treatment plan, determined that you are ready to begin treatment, and answered all of your questions, you are ready to begin treatment!  Depending on your needs, this could range from getting your braces on to fitting your appliance or starting your
Invisalign
. Our team will be with you along the way to make this process as easy and comfortable as possible.
Subsequent Appointments
After you begin your treatment, you will return every 4-8 weeks for periodic adjustments and checks of your treatment progress.  These visits are very important to keep you on track during your treatment.  We always strive to make these appointments as convenient for you as possible.  We do offer before and after school/ work hours.
Visiting the Dentist During Treatment
Because our goal is to give you both straight AND healthy teeth, we recommend that you continue to see your dentist every 6 months during treatment for regular dental cleanings and checkups.
Ready to get started? Call us at 803-548-4255 to schedule your free initial consultation today!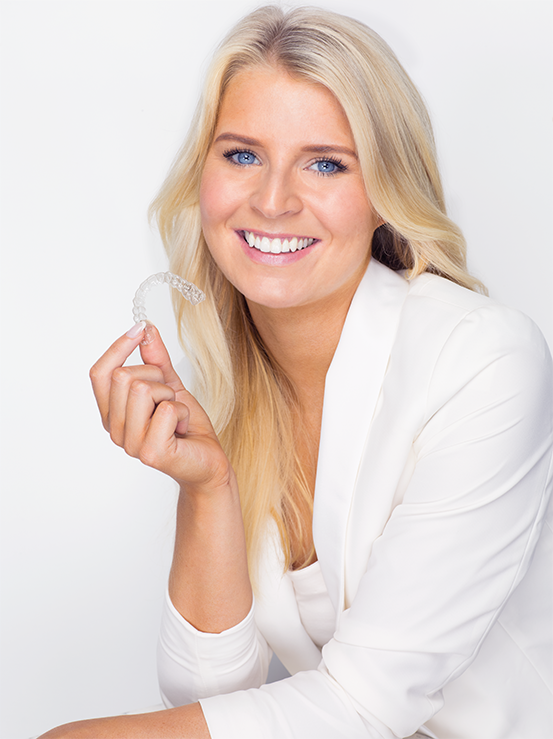 Contact Information
Vac Orthodontics
482 Mercantile Place #104
Fort Mill, SC 29715
(Springfield Town Center)
Hours:
Mon-Fri- 8 a.m - 5 p.m